Broadcast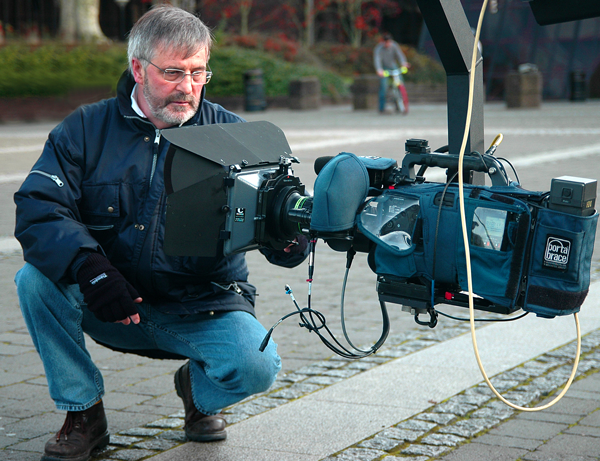 Matt Kelly Productions provides quality-only products through the employment of experienced contract professionals for camera, sound, autocue and jib operators as well as reporters, editors, producers and directors – all proven professionals in their respective fields. We can shoot on both standard definition and also full High Definition(Sony FS7K) We can also shoot and edit in both PAL and NTSC formats.
As we are fully trained and registered drone operators we will give you aerial footage that will significantly add to the professional look of your presentation. As part of the service, we arrange all the IAA flight permissions and flight insurance.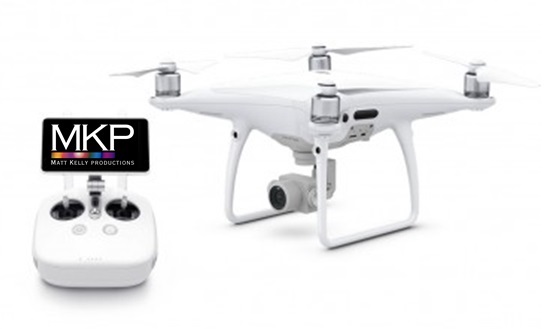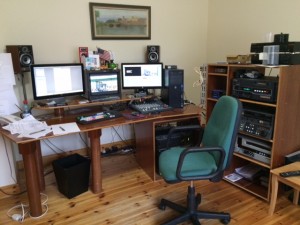 In addition an AVID Media Composer edit system lies at the heart of our post-production facility in Limerick. We have two AVID edit suites with V/O recording facilities and we also have a mobile AVID Media Composer laptop edit suite.
We have invested heavily in new state-of-the-art digital technology which brings us the superb speed and reliability the non-linear editing technology – right at your fingertips.