Corporate
Corporate Video Presentations
If you are planning a corporate, promotional or training video, Matt Kelly Productions can offer you the
complete package which will address all your needs. Ours is a "Client-First" service offering "Quality
Only" products through our imaginative time and budget management process.
As a first step, you will be invited to view samples of our work in any chosen field.
Then following a meeting to determine your precise needs, we will provide you with an outline draft on
how we would approach your project and the estimated costs involved.
When you formally instruct us to proceed with your project, only then will payment for our services
kick-in.
We will then design a draft customer-friendly script for you to edit as you please. All these edits can
be made by e-mail so you don't even have to leave your office.
With an agreed script, we then organise the "Shoot". No need for you to worry about techno-talk or
'takes', that's our job. We manage the entire process viz. the Who, Where, What and When.
The voice over or presenter can bring your video presentation to another level of professionalism and
we can make all the arrangements for securing the services of some of the best voices and
presenters in the industry.
Then comes editing; a technical and time-consuming operation. The agreed script is brought to life in
the edit suite. Any minor changes you require can be easily made at this stage and we then supply
you with a complete draft copy for final approval.
Draft edits will be sent to you via email for approval before the final draft is agreed.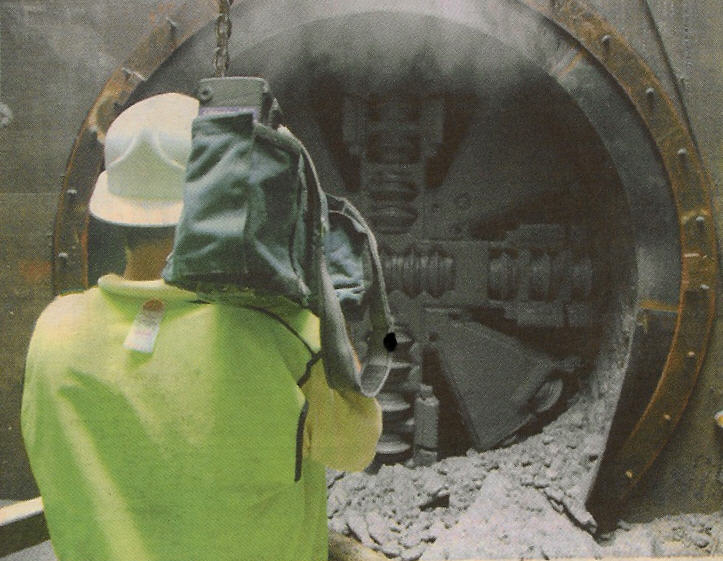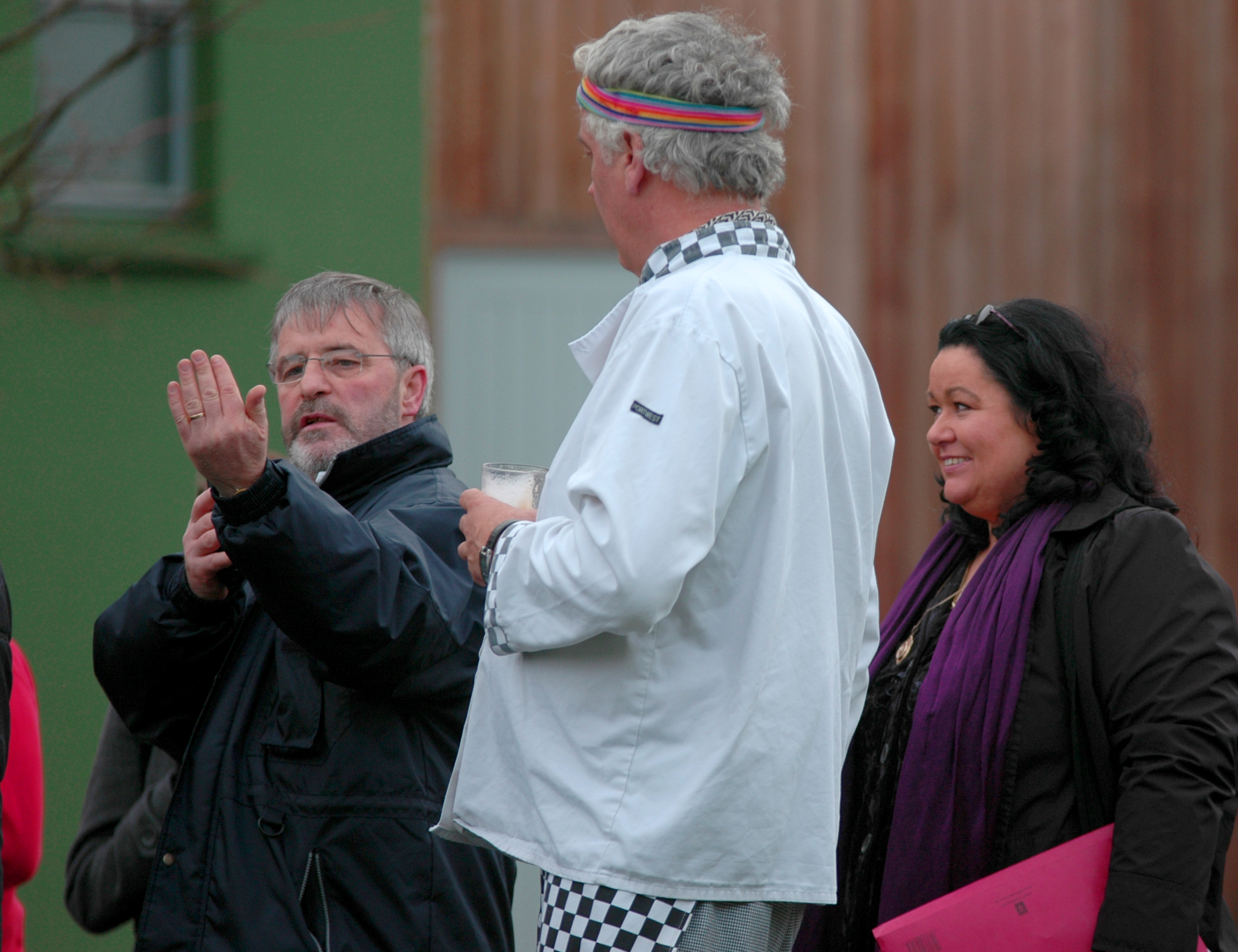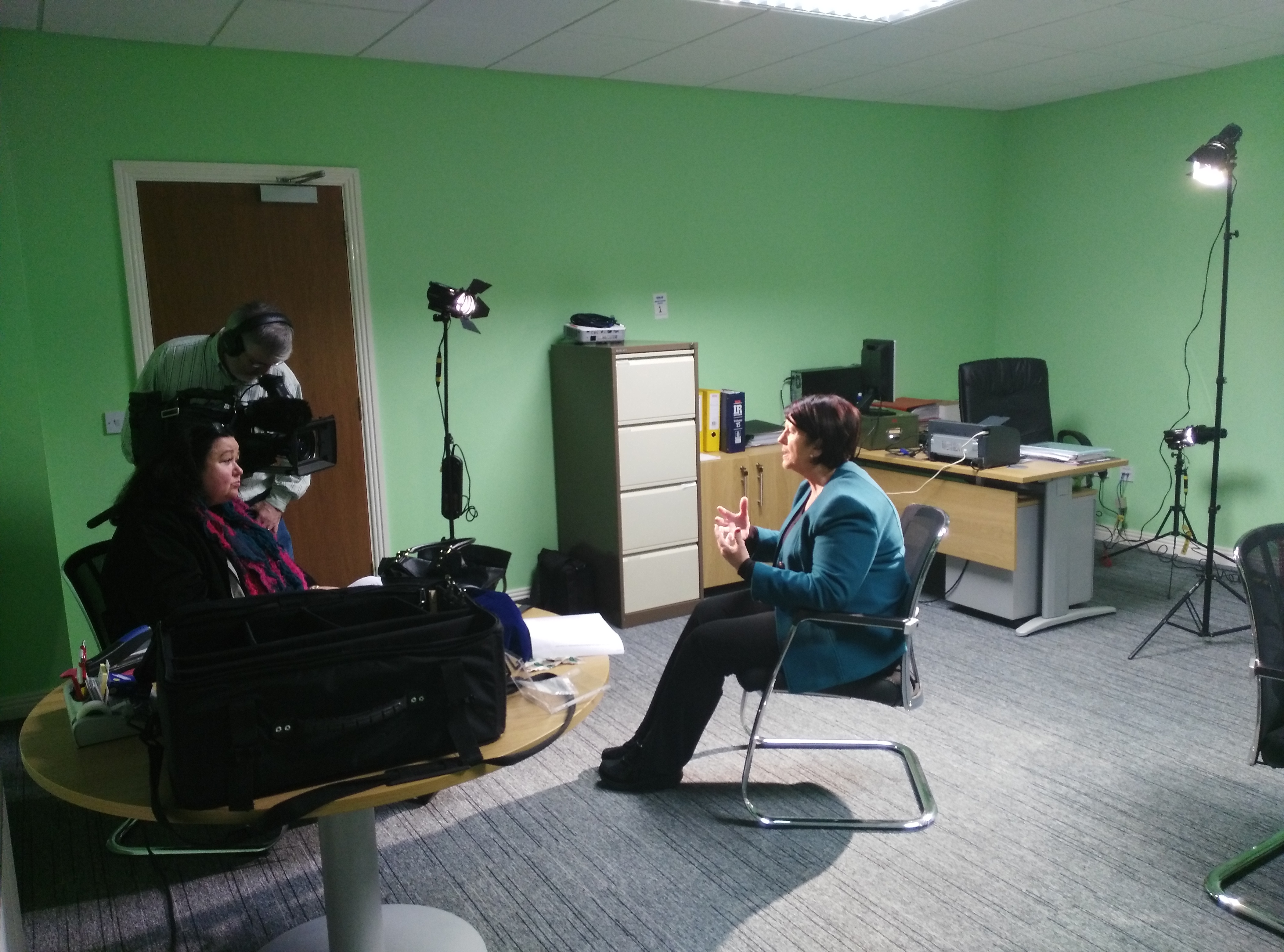 When you have finalised your programme we will deliver it to you ready for posting on websites or social media platforms
Our goal is to make your project decisive and uncomplicated and to ensure that the final product is what YOU REQUIRED and not what WE ENVISAGED. We apply the highest standards in the control and management of all our operations.